it's peak season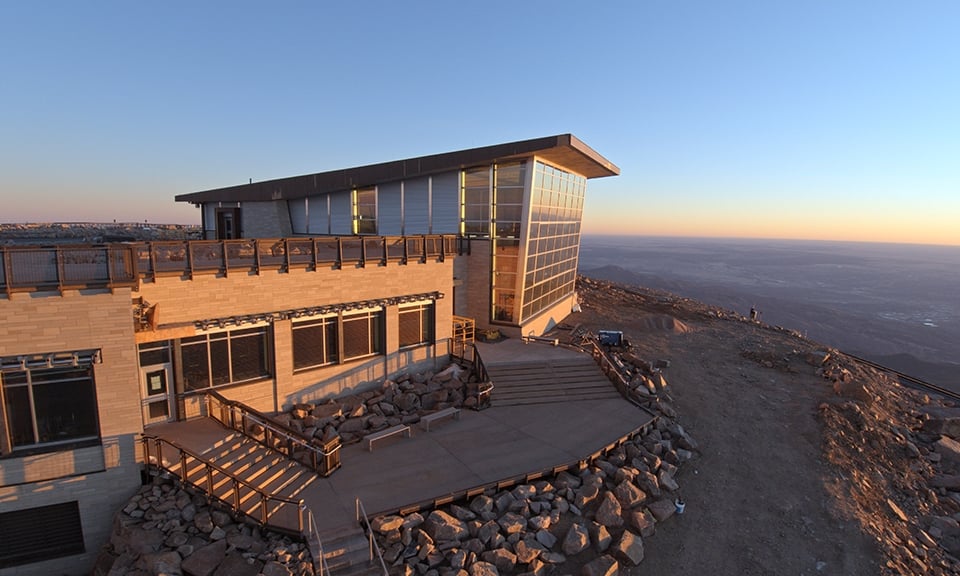 summit VISITOR CENTER NOW OPEN
For more information on the new Summit Visitor Center, visit the following page.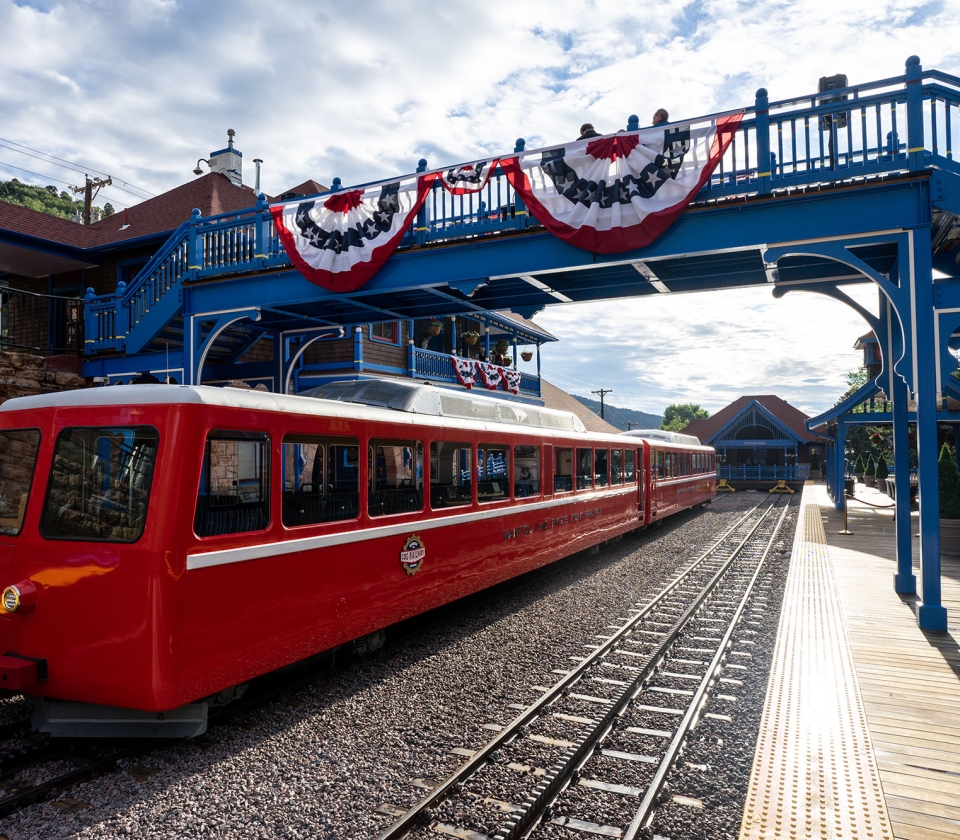 Grand Reopening Celebration
For our 130th anniversary, we celebrated the grand reopening of The Broadmoor Manitou and Pikes Peak Cog Railway with a ribbon cutting ceremony!

Slide one of four
Ride

Pikes Peak, known as America's Mountain, is the star attraction, but the journey along the way is full of show-stopping moments. You will never forget this 3.5 hour round trip journey and your first glimpse of the Summit. Get your advance tickets now to secure your seat on one of our many regular daily departures.

The Way To The Top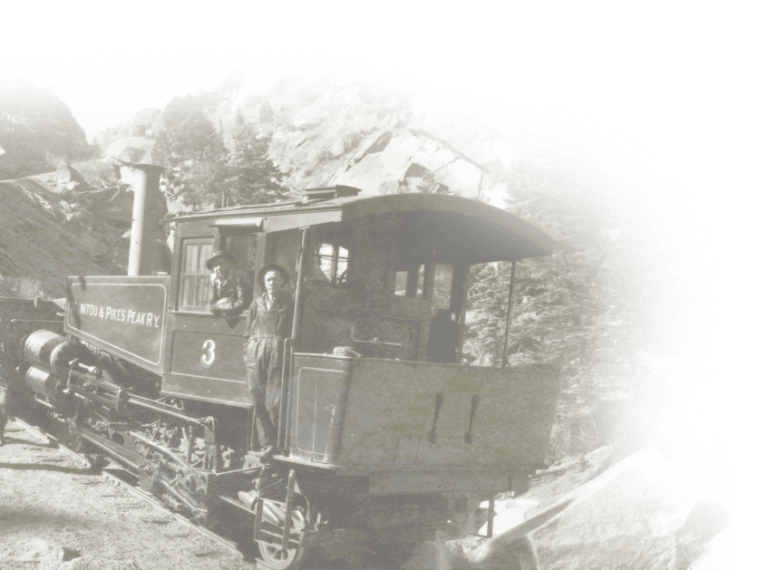 Many of the trees in this area are Bristlecone pine, some of the oldest living things on earth! It is estimated that some Bristlecone pines on Pikes Peak are over 2000 years old!
About Us
The Cog has been climbing Pikes Peak since 1891. We are proud to be one of the most unique experiences in the country. Recognized as the world's highest cog railroad, The Broadmoor Manitou and Pikes Peak Cog Railway is an important part of the heritage of the Western United States. Taking this journey is like walking the footsteps of history, and now the adventure is even more iconic and inspiring.